Watch Latest Episode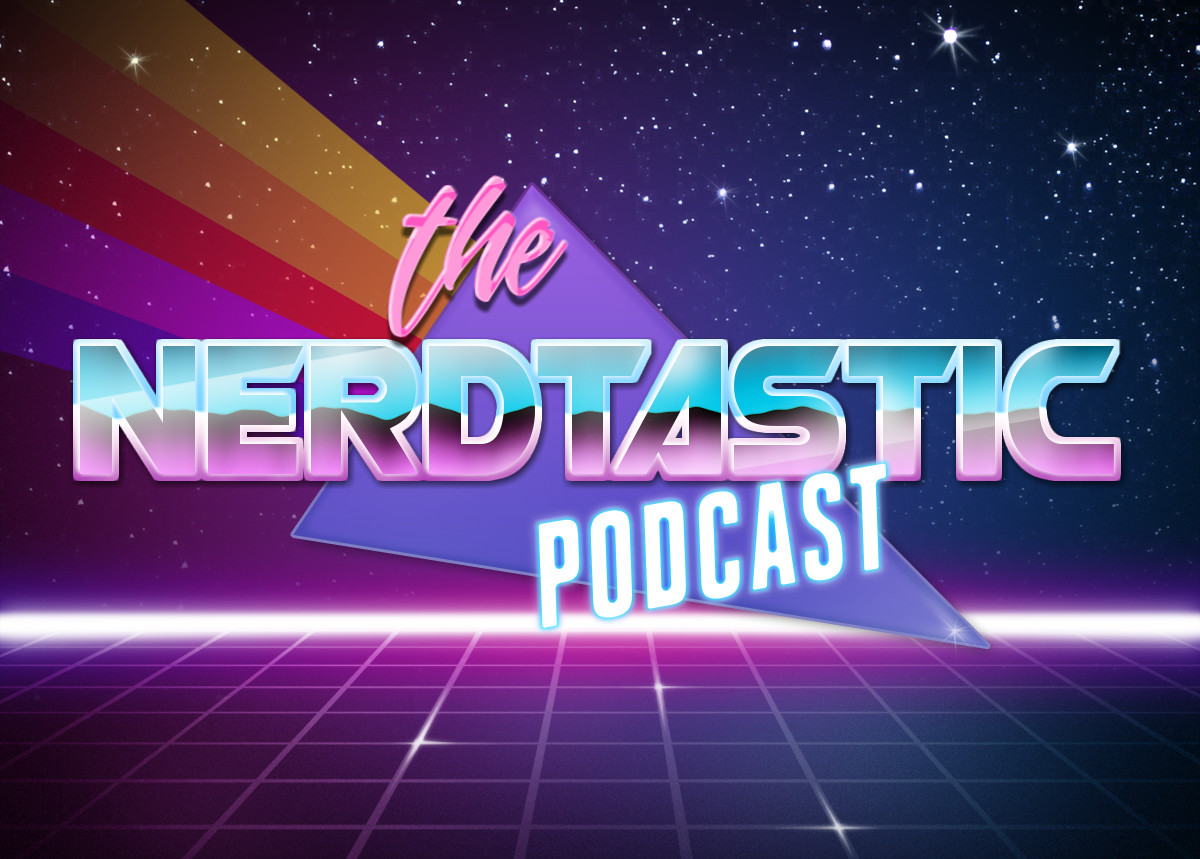 Episode 52: Special Guest Alex Langley!
Desmon, Kris, Rose and Curn interview Alex Langley, writer of Kill the Freshman, The Geek Handbook and more. We chat about his influences, what he's working on now and what's in store for the future.
Follow us on Twitter, like us on Facebook, & watch us on YouTube.
If you like our show and want more like it, then you should definitely check out the rest of the
Nerd Podcast Mafia
.